ABOUT THE EVENT
BackboneConf is a two-day conference about building applications on the web, with a focus on the Backbone.js library.
In 2012, we gathered to share insights about a nascent movement.
In 2013, we convened to talk about how to build bigger, better, and smarter.
BackboneConf III
In 2014, we'll conclude by collecting the best examples of approaches and solutions to preserve, document, and inspire.
BackboneConf is run by Bocoup with the support of the JSConf family, our gracious sponsors, and attendees like you.
BackboneConf is about moving the open web forward. Follow @backboneconf on Twitter for updates.
CALL FOR SPEAKERS
At BackboneConf III, we're planning to celebrate the projects and techniques that we've all created over the past few years, so we're looking for talks that dive deep into any of the broad range of problems that have Backbone.js as part of their solutions, including:
Successful deployment strategies and organizational implementations
Libraries and plugins that can push the edges of Backbone.js application development
Dealing with limitations such as model/collection nesting, multiple routers, model binding, etc.
Developing mobile web applications
Working with UI libraries
Other client side MV* libraries and frameworks
Tools that are inspired by and/or work well alongside Backbone
Backbone in unexpected places: the server, in the real world, and beyond
Editing, visualizing, and efficiently working with lots of data
We want the lineup for BackboneConf III to reflect the diversity of the community of web developers who build with Backbone.js, and encourage anyone with a kernel of an idea, even if you haven't spoken before, to develop it into a proposal and put yourself into the mix! If you want help or feedback on your proposal (before or after you've submitted), please feel free to get in touch with us at backboneconf@bocoup.com.
If you're selected to speak at BackboneConf, we'll cover your ticket to the conference, and if you're not from the Boston area, we'll cover a hotel room nearby as well as your airfare. Talk slots will be 30-45 minutes long.
The deadline to submit is Tuesday, September 2nd 2014!
THE VENUE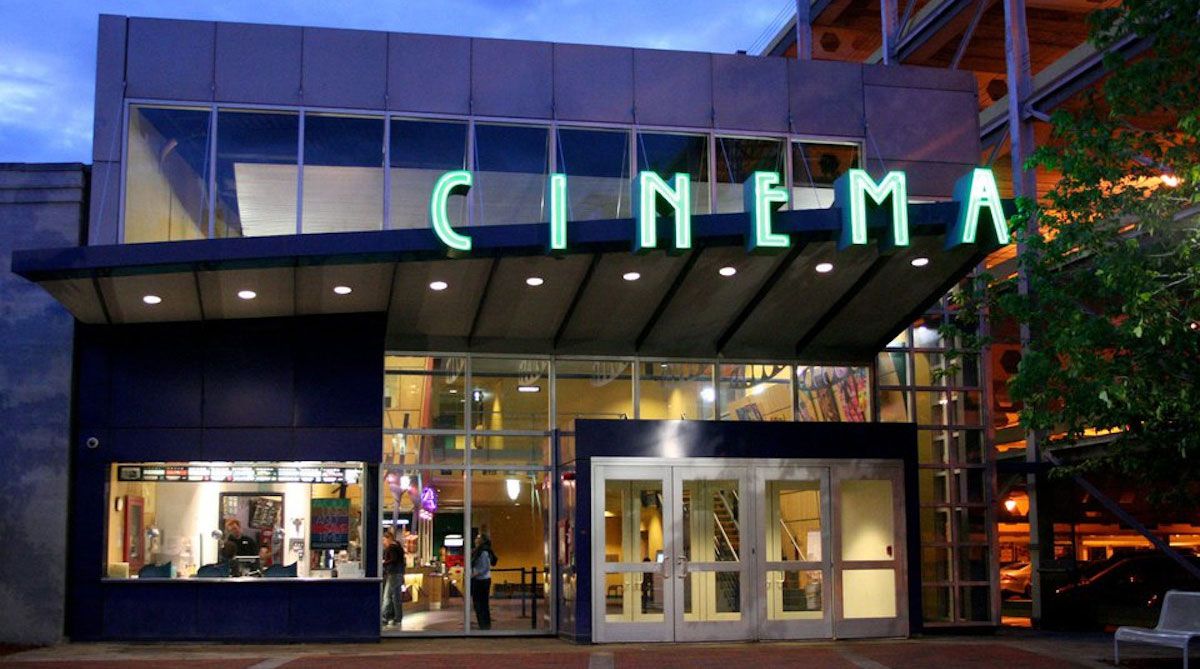 Kendall Square Cinema
What better place to conclude a trilogy than at the movies? This year, BackboneConf will be at the Landmark Theaters in Kendall Square, located in Cambridge between Historic Kendall Square and Central Square near the intersection of Binney Street and Cardinal Medeiros Avenue, next to the MIT campus.
We're really excited about our hosts, and are looking forward to seeing presentations about code the way they're truly meant to be experienced: on the silver screen with surround sound! Besides, what conference experience would be complete without neverending popcorn?
REGISTER
Click
here
to register your ticket for BackboneConf on Tito, our ticketing service. Early bird tickets are $399 and available for a limited time only, regular tickets are $499.
All tickets are non-refundable, but are transferable until the day of the conference. You can transfer the ticket directly using the link you receive when you purchased it, or contact us for help.
CODE OF CONDUCT
Bocoup believes that everyone deserves a thoroughly pleasant conference experience, regardless of who they are. We adhere to the Bocoup Code of Conduct and expect that all of our speakers, attendees, and volunteers will do the same.
SPONSORS